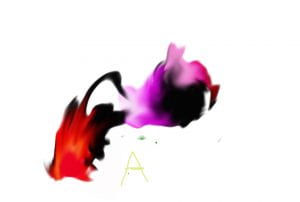 Hello! Today I will be talking about something we have been doing in my class recently, but first, here is some background information:
Frances Dowell is an author who wrote books such as Dovey Coe, The Secret Language of Girls, and Shooting the Moon.
What is the Frances Dowell Story.
The Frances Dowell story is a book we have been writing in Language Arts class.
My Frances Dowell  story is about a man falling through time through myths. Here is my opening;
I was just sitting in my  living room watching the news when I heard about it. This was the first time anything interesting happened here in Arslcer Hill. This town had a lovely school, theater, a grocery store, and a few streets with small, one story houses made of brick and stone.
If I end up liking my book I might write more in a series. Here is the link to Mrs. Dowell's website:
Anyway. We have been working on these for a few weeks and because of Corona however we had to meet With Frances online.
I hope you enjoyed this blog post. It's super fun to write your own story and you should try it.